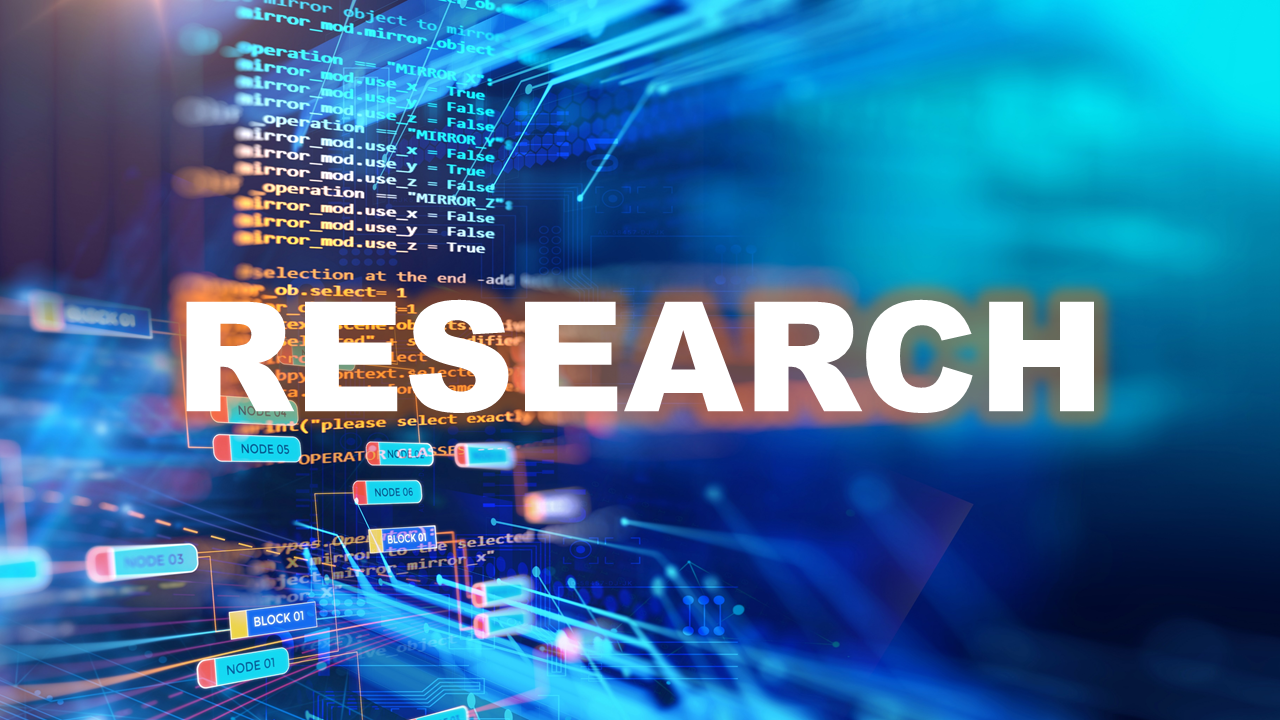 The FinTech Center at Morgan State University  is pleased to announce  a highly competitive research grant initiative to  encourage research and academic writing in the field of blockchain and related topics.
The grants will be given to high-quality publishable papers that expand the body of knowledge of the  technical, economic, sustainability, and regulatory aspects of blockchain and FinTech.  This  research could explore their impact on different sectors including banking, logistics, and government, as well as the relationship between cryptocurrencies and sustainability.
The interdisciplinary Center for the Study of Blockchain and Financial Technology provides funding to faculty and graduate students to  explore ways  that  blockchain and Fintech technologies can be leveraged to address the financial, social, and economic issues that are currently transforming our world. The Center funds research in a wide variety of disciplines including, but not limited to, law, policy, sociology, accounting, computer science, economics, environment, engineering, health, entrepreneurship, finance, marketing, and supply chain.
The awardee(s) must be directly affiliated with an HBCU in the United States.  Awardee(s) will need to submit a W-9 form to receive the award. 
The research statements below are a representative sampling of real-world problems that are top of mind for Ripple and its University Blockchain Research Initiative and others in the community working in blockchain, cryptocurrency and global digital payments.   This list of topics is not prescriptive, but it can be used as a resource to develop your own research topic.