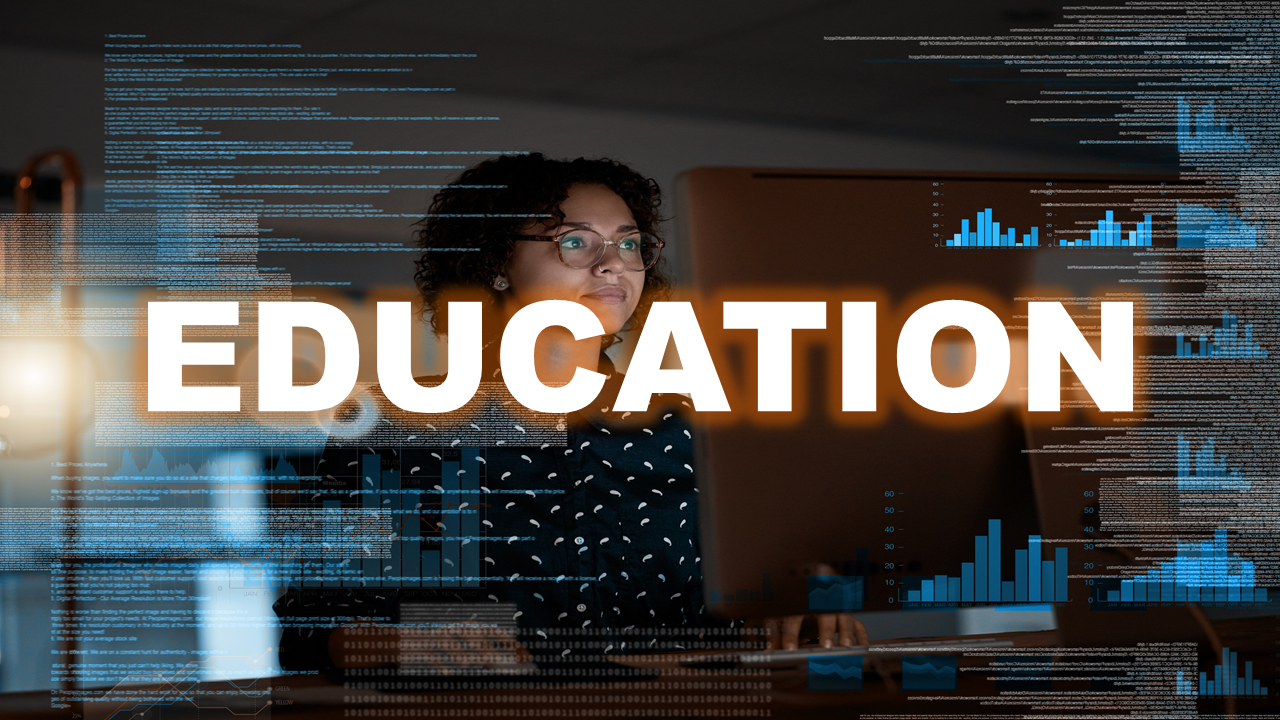 The Center will consider unique, transformative projects for funding.
The National FinTech Center offers a competitive initiative to build awareness of and engagement with blockchain and FinTech at HBCUs. The Center encourages submissions from a wide variety of disciplines including but not limited to, the arts, law, sociology, accounting, computing, economics, engineering, entrepreneurship, finance, marketing, supply chain, etc.
The FinTech Center is offering up to ten (10) competitive innovation grants of $10,000 each for developing and implementing innovative educational activities and programs on HBCU campuses. Only one grant per university will be awarded; however, multiple proposals may be submitted. We are seeking creative ideas for capacity building in the areas of blockchain and FinTech geared to the current unique situation on your campus.
The FinTech Center will consider proposals for activities including, but not limited to, faculty workshops, programming with student-run blockchain clubs, opportunities for career exploration, and other extracurricular events. We are looking for creative thinking that impacts a large student body.
The Center will fund Two Types of Curriculum Proposals
The Center for the Study of Blockchain and Financial Technology at Morgan State University offers financial incentives to faculty to develop innovative new courses or to modify existing courses in Blockchain, Crypto-economics, and FinTech related areas.
The Center encourages submissions from a wide variety of disciplines including but not limited to, the arts, law, sociology, accounting, computing, economics, engineering, entrepreneurship, finance, marketing, supply chain, etc.  Funded Projects
New Course Development Proposals
Course Modification Proposals