The National FinTech Center at Morgan is a Center of Excellence and the hub of the HBCU Blockchain and FinTech Network that actively engages faculty and students at all HBCUs for research, curriculum, and education in Blockchain and FinTech. We support faculty and students at all HBCUs to develop their skills in various areas of FinTech including blockchain, cryptocurrencies, crypto economics, cybersecurity, payment systems, entrepreneurship, and related areas.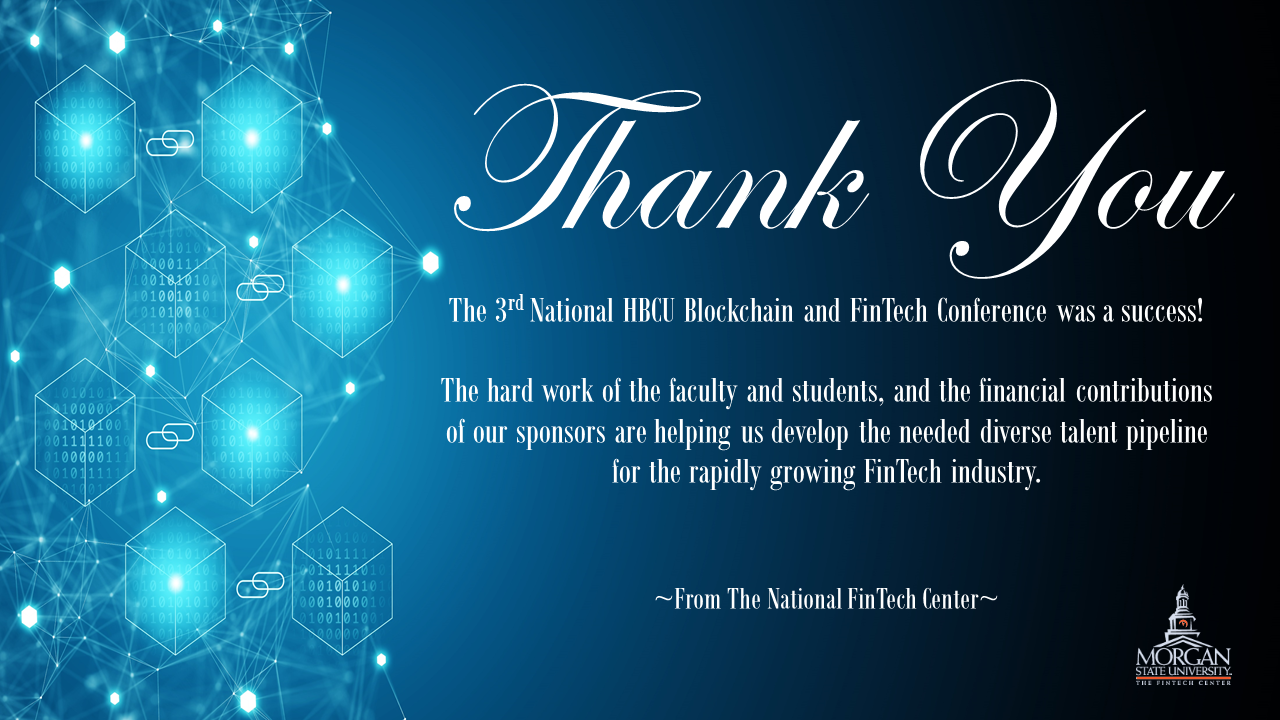 The 3rd National HBCU Blockchain and FinTech Conference was a smashing success bringing together over 140 HBCU faculty, students, and industry leaders. This two-day conference in Orlando, Florida featured keynote speaker CFTC Commissioner Kristin Johnson, HBCU faculty research findings, innovation projects, and sponsored workshops on topics such as DOAs and Crypto 101.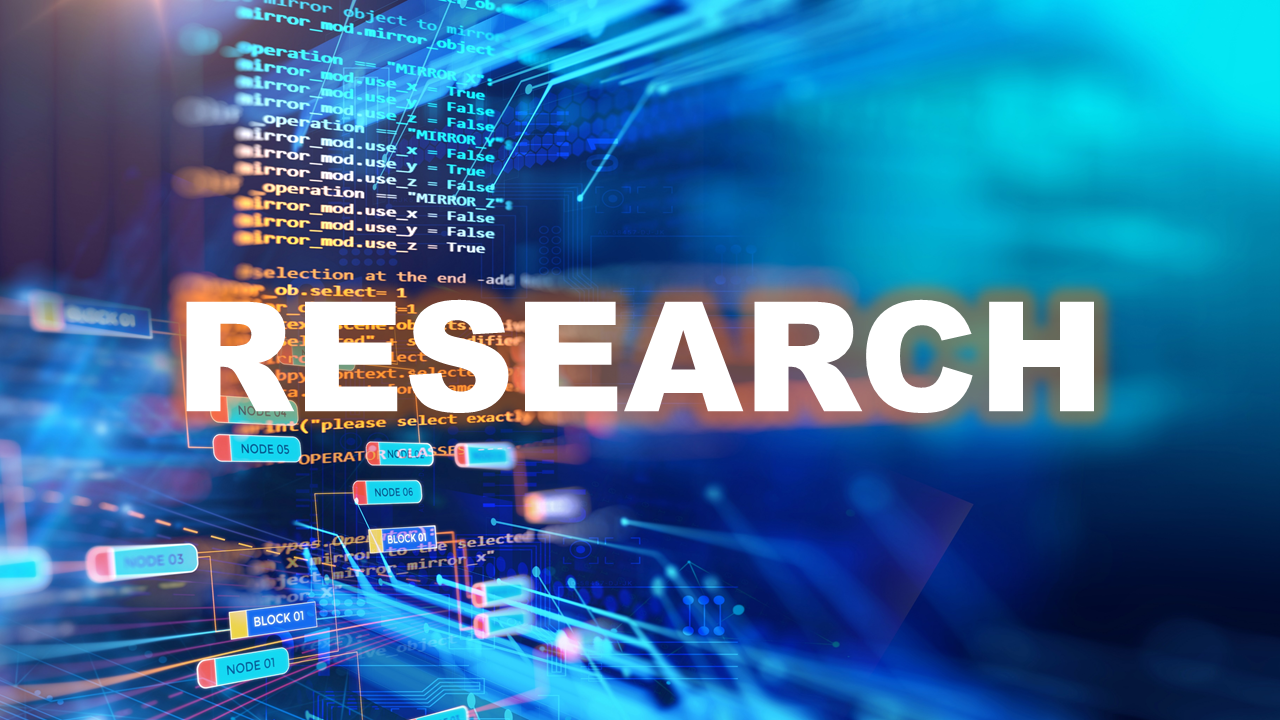 The interdisciplinary Center for the Study of Blockchain and Financial Technology provides funding to faculty and graduate students to explore ways that blockchain and Fintech technologies can be leveraged to address the financial, social, and economic issues that are currently transforming our world.