The National FinTech Center at Morgan is a Center of Excellence and the hub of the HBCU Blockchain and FinTech Network that actively engages faculty and students at all HBCUs for research, curriculum, and education in Blockchain and FinTech. We support faculty and students at all HBCUs to develop their skills in various areas of FinTech including blockchain, cryptocurrencies, crypto economics, cybersecurity, payment systems, entrepreneurship, and related areas.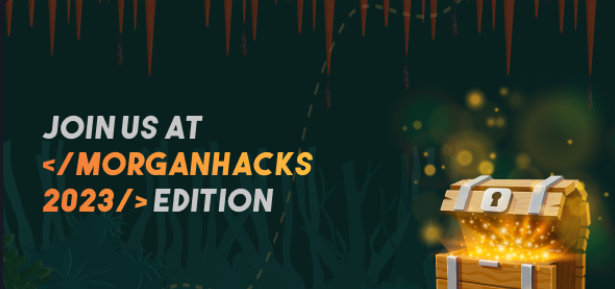 April 1st to 2nd 2023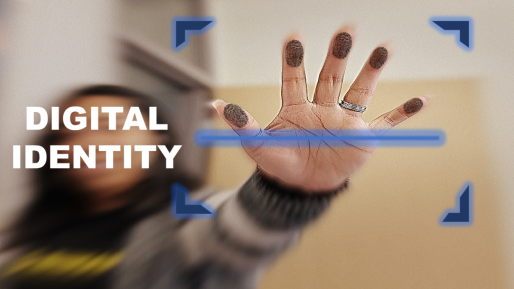 February 21st and 23rd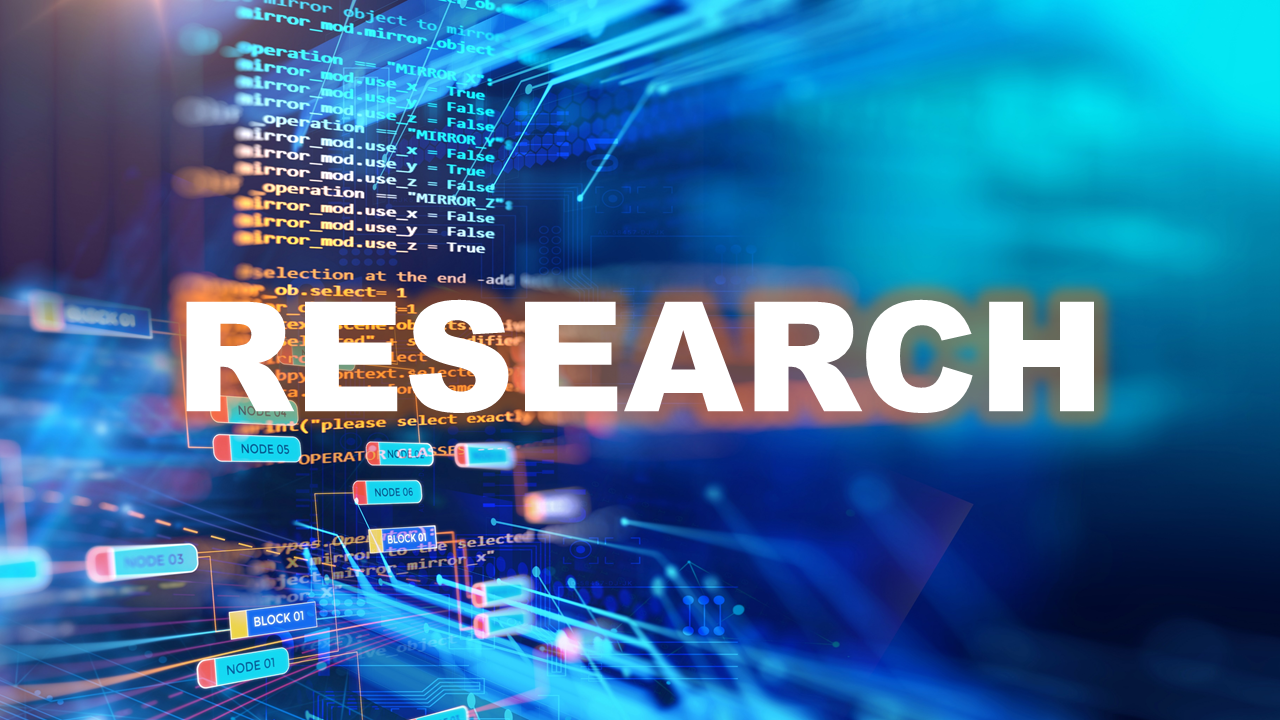 The interdisciplinary Center for the Study of Blockchain and Financial Technology provides funding to faculty and graduate students to explore ways that blockchain and Fintech technologies can be leveraged to address the financial, social, and economic issues that are currently transforming our world.