Careers in Crypto
February 8, 2022 @ 12:00 pm

-

1:00 pm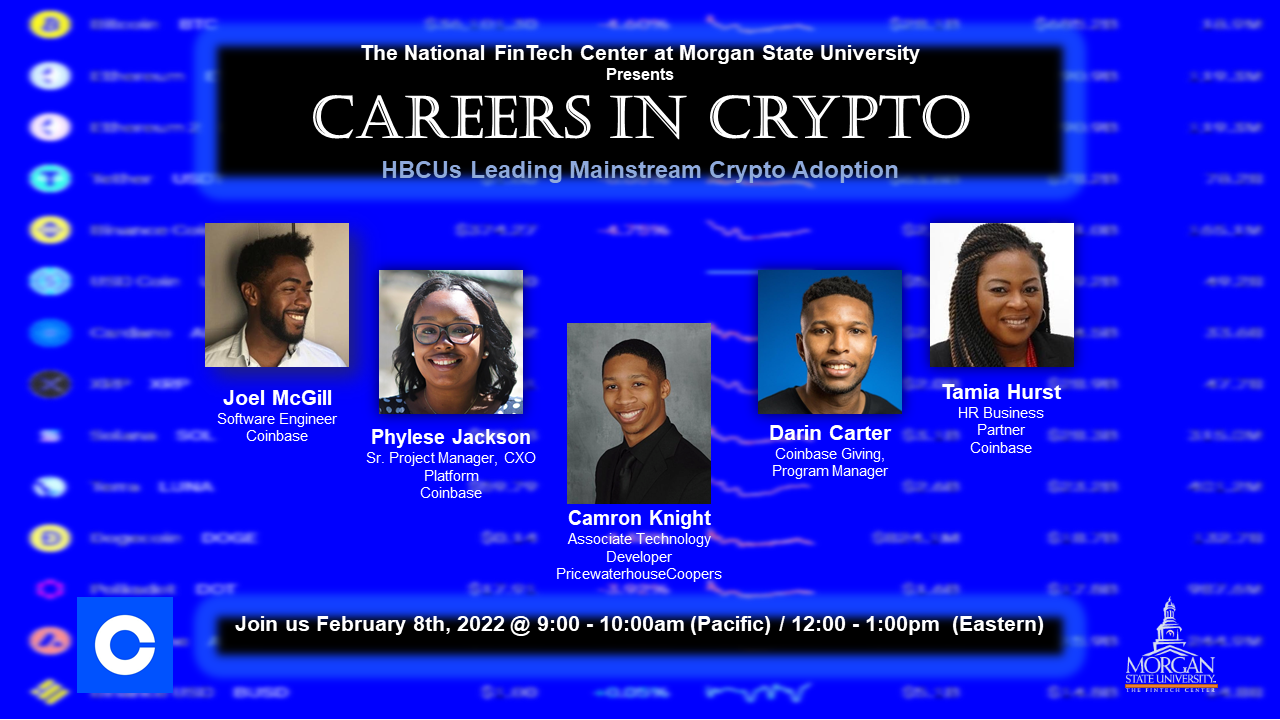 Meet the Panelists: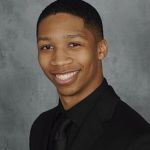 Camron Knight (He/Him/His)
Associate Technology Developer, AI
PwC
Hampton University
Camron is an Associate Technology Developer within the Artificial Intelligence Lab at PricewaterhouseCoopers. Camron has a proven track record as an energetic self-starter whose leadership acumen enables the timely delivery of value to clients and project stakeholders. During his undergraduate studies, Camron actively pursued participation in the FinTech Center's crypto-literacy programming and compelling digital upskilling opportunities. Camron is an HBCU alum, having earned his B.S. in Business Administration from the Hampton University School of Business.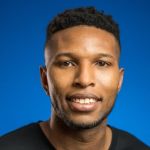 Darin Carter (He/Him/His)
Coinbase Giving, Program Manager
Coinbase
Pennsylvania State University
Darin Carter is a crypto ambassador, a keynote speaker, and a traveling professional. His core mission is to use his time, talent, and expertise to build a better future for our community. Known as @CryptoCousin to many, he's been speaking & teaching crypto since 2017, helping hundreds of people start their journey into crypto. After breaking into tech, and a few years building at Salesforce, Darin Carter joined Coinbase in 2019. Today, as a Program Manager on the Coinbase Giving team, Darin leads projects/partnerships at the intersection of social impact and blockchain. As a lifelong learner, he studied at Pennsylvania State University, the University of Cape Town, and is currently a Master's candidate at the University of Nicosia, studying Blockchain & Digital Currency. When he's not learning, he's helping others on their crypto journey.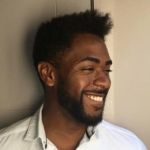 Joel McGill (He/Him/His)
Software Engineer
Coinbase
Florida International University
Joel got into crypto in 2017, like many trading on the coinbase platform. In 2019 he began dabbling in code and met a teacher who shared his love for code and crypto and would later refer him at Coinbase. He spent the 2020 pandemic transitioning from Project management in construction to completing the FullStack Academy bootcamp and landing a job at Coinbase. Joel finds crypto exciting as he believes it has the potential to level the financial playing field and offers an alternative to the traditional financial system to build generational wealth.
Phylese Jackson (She/Her/Hers)
Sr. Project Manager, CXO Platform
Coinbase
Hampton University
Phylese is a certified Project Manager (PMP) with over 10 years of professional experience in the Financial Services and FinTech industries. At Coinbase, Phylese works in the Customer Experience Project Management Office where she is responsible for project delivery and implementing procedures to establish & support project governance. In her spare time she buys and HODLs crypto based on advice from her Dad who is the reason for her interest in Crypto.
—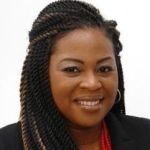 Tamia Hurst (She/Her/Hers)
HR Business Partner
Coinbase
Tennessee State University
Tamia currently serves as a HRBP at Coinbase supporting the Trust & Risk Organization. She has over 10 years of experience in Human Resources, with specialized areas of expertise in Talent/Leadership Development, and Diversity and Inclusion. She graduated from Tennessee State University with her B.A. in English and received her Masters in Human Resources from the University of Cincinnati. When she isn't working she is chasing after her 2 year old son- she is spending time with her husband and her family, researching the latest industry trends in Crypto, or curled up with a good book!