Art + NFT Technology Competition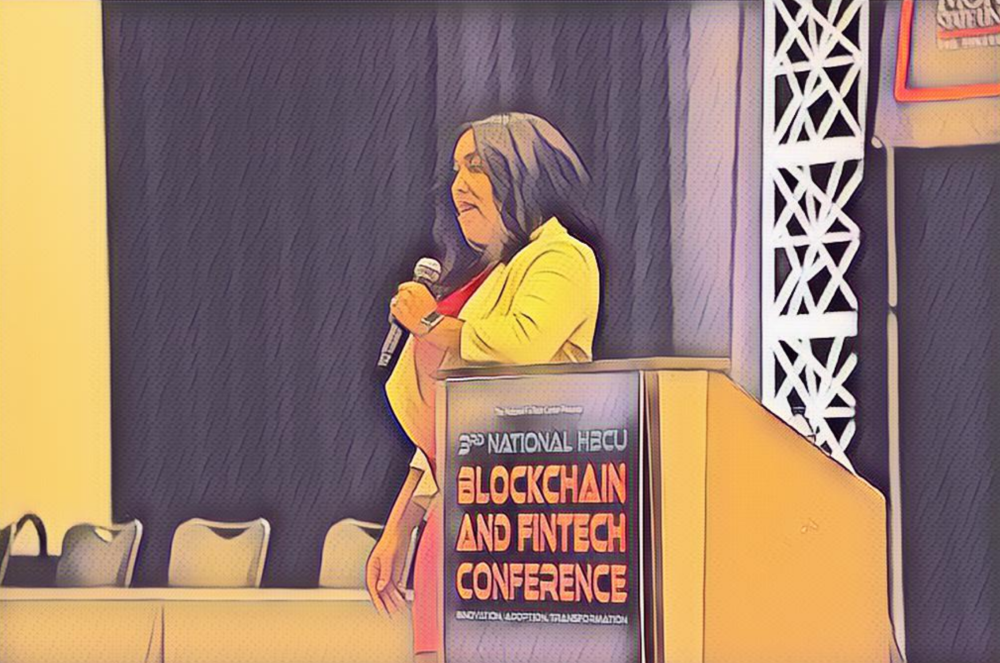 Submission Deadline: 

April 

3

, 2023 | Announcement of Winners, April 19, 2023

The National FinTech Center, in collaboration with the College of Liberal Arts and the School of Architecture, announce a unique digital art competition for students at Morgan State University.

House of First has offered to create NFTs (non-fungible tokens) from the winning artwork (on a supported blockchain platform).

Guidelines for Digital Art Design Competition:
Must be a Morgan State University Student
The subject of the competition is to depict a) an event, b) a person or c) an object (a physical item or place, a building, groups of buildings, or an area) that was transformational in the history of Morgan State University. House of First has provided $2,000 as a prize for the winning artist in each of the three categories.
Entries should be original designs and must be the work of the student submitting them.
Entries should be in digital formats, such as JPEG, PNG, or TIFF.
The file size should be 631 pixels X 631 pixels.
Only one entry per student is allowed.
Entries must include a title and a brief (100 words or less) explanation of the design and its significance to the history of Morgan State University.
Entries should be submitted by the deadline specified by the organizer.
The NFTs of the winning entries will be auctioned, and the proceeds will be shared between the artists, their academic departments, and the National FinTech Center for Art+Technology projects at Morgan.
The National FinTech Center reserves the right to use the winning design for promotional and marketing materials.
By submitting an entry, students agree to the terms and conditions of the competition and allow their artwork to be used for marketing and promotional purposes.